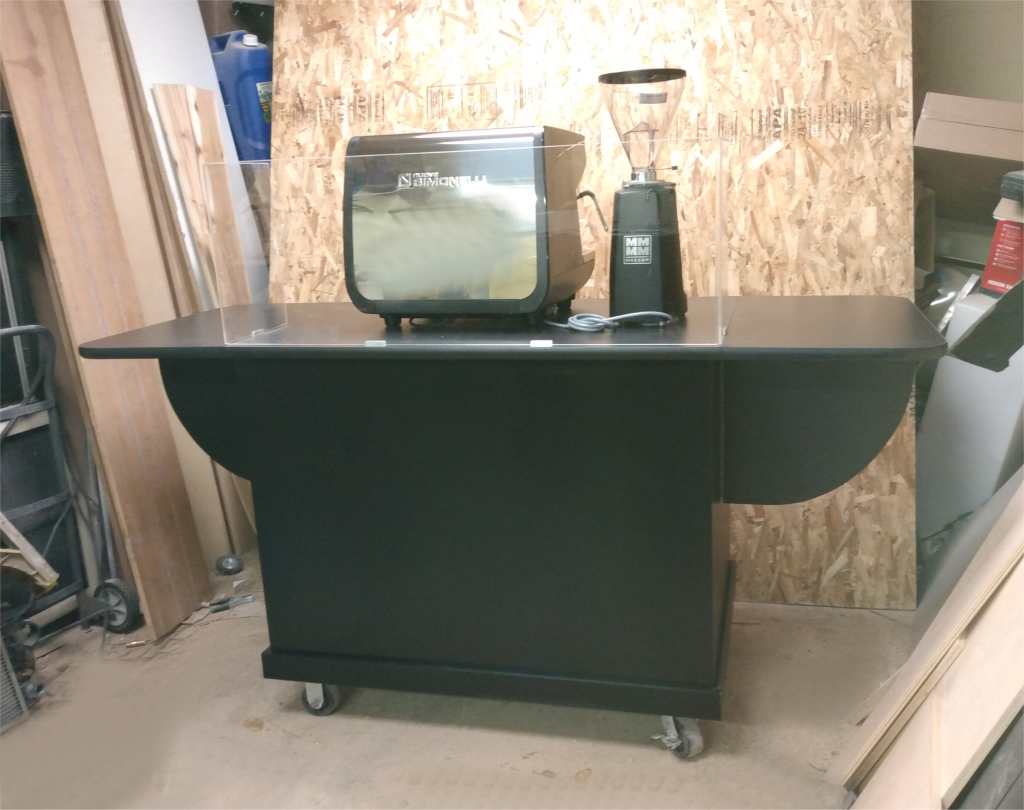 -

Espresso
Carts

- Grinders

- Prices


Espresso Outfitters has had a very long standing in the espresso business, the company was originally formed during the espresso boom happening across the U.S. in 1993, and has continued to evolve. We are continuing to lead the way in the industry to this day. Our vision is was to change the face of what you see in the commercial building world for those "cutting edge" operations equally as getting the mom and pop's operations underway while maintaining the absolute best value in the industry without exception and this remains to this day in tact. Our long term mindset insures what you purchase from us will last under the most extreme traditional circumstances and in many cases much more so.
Company Objectives
Immediate Goals

Long term goals

Reface the look of what is considered standard in the espresso and mobile food industry. This includes how things are done and what is currently accepted to push to all new boundaries in design as well as function and bring sanitation to higher levels then what is currently accepted. We are helping to establish new regulations with the health departments along with adding amenities for our clients that were never done before.

Connect more new start ups as well as existing ones with beneficial suppliers, roasters, trainers, consultants and generally helpful resources so our family of businesses can more freely exchange transactions most cost and logistix efficiently.

To build what is only science fiction in today's mind. Building upon what was done in the past in the practical nature as well as just making all projects above and beyond what is even considered to be in place today.

Free market trend reports, a true unadulterated, "Free" network of individuals dedicated to introducing the world to the art of "real" espresso as well as provide amenities and products some of which haven't even been conceived of.....
To expand upon this further would require a separate web site all together, our clients are also moving forward in leaps and bounds which is the primary purpose of why we build.
You indeed are dealing directly with the manufacturer in this case, so the communication for your orders are direct and to the point without losing anything to misinterpretation. Today's market requires a more sophisticated approach which requires a much more digital, email and web friendly communication and presentation system to insure your vision is visible through out all phases and we have evolved with this to offer the cutting edge of it. We have moved into extreme custom design areas as well, they remain flexible and show what can be thought up, can be done, even if no other others are doing it.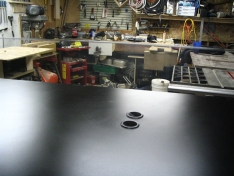 Our primary focus is upon building very high quality, durable and innovative espresso carts, catering carts, kiosks and accompanying cabinetry with the long term future in mind. We build custom original designs as well and can support our clients throughout the design and development process, all you have to do is supply a raw set of dimensions, a sketch and equipment requirements and we can take it from there.
If you are thinking entirely out of the box or want to push the current boundaries, we can accommodate even the most outlandish tastes, saving a lot of time and money being able to digitally re-create the new espresso cart, kiosk, cafe designs to allow for further customization without wasting resources in the building phase.

Beyond this, we know the codes you are up against and not only comply, we expand upon them in all cases making your espresso service areas more sanitary and put a smile on the face of any inspecting official.

If you would like a more mainstream brochure, we've assembled one for you to print out, click HERE.
Below is collage of a few of our past projects that are based upon the more traditional type of designs from decades past.